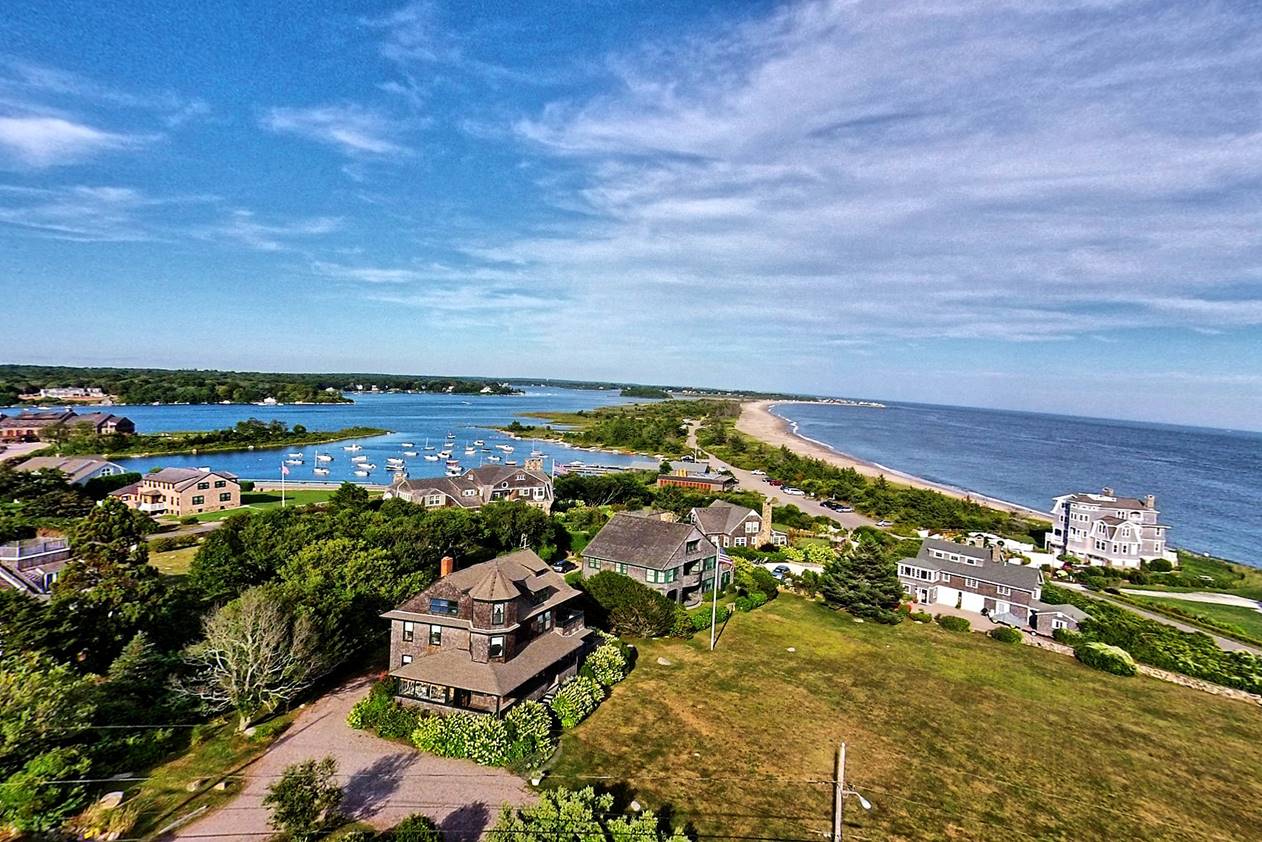 Quononchontaug Pond is one of Rhode Island's premier saltwater tidal ponds.
On the western end, you find Weekapaug which means "end of the pond". Clustered in the community of Weekapaug, you can discover the Weekapaug Inn , the Weekapaug Yacht Club and the simple summer ice cream, sandwich, and breakfast spot known as the Innlet.
Boating east along the pond, you will pass kayakers, paddleboarders, clammers, sailors, and the occasional power boater enjoying this protected body of water.
Weekapaug to Haversham to Shelter Harbor. Onward to Ninigret Cove, then East and West Cove Point, and suddenly you enter the openness of "third Pond".
In "Third pond", along the northern edge, you will see Picnic Rock, a popular spot to boat to and swim around. Picnic Rock is near the community of Shady Harbor. Have you ever boated in to the cove at Shady Harbor? It is not a large cove in depth or size, but it is large in beauty and worth paddling in sometime.
Leave a comment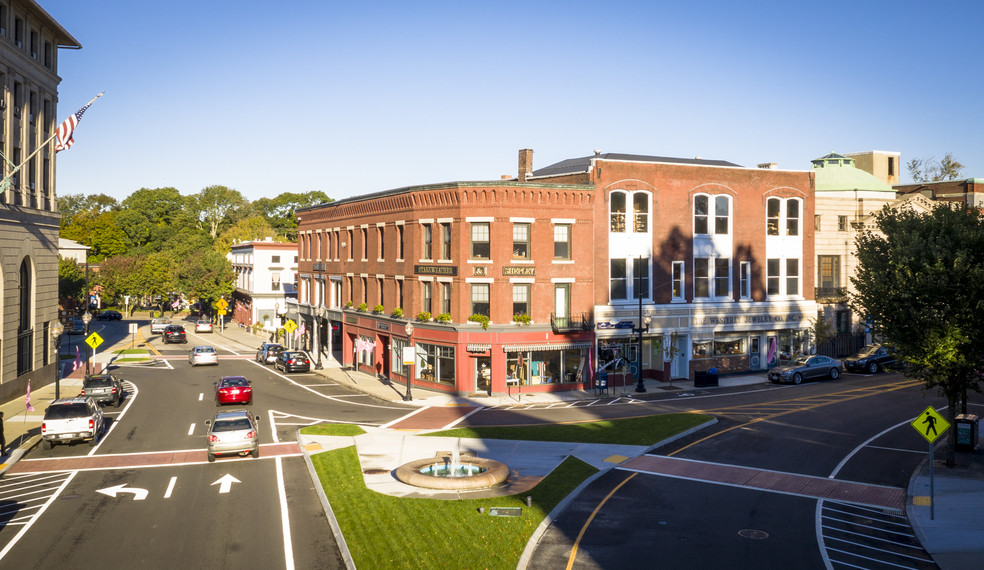 We like to offer our vacation home renters a list of the local dining experiences in Westerly, RI. Many do not realize all of the great options available to them in the downtown area and all around Westerly. Here is a list of some of the great local dining options!
Cooked Goose 92 – Watch Hill Road, Watch Hill (401) 348-9888
Dog Watch Café – 194 Water Street, Stonington (860) 415-4510
Ella's Fine Food & Drink – 2 Tower Street, Westerly (401) 315-0606
Matunuck Oyster Bar – 629 Succotash Rd, East Matunuck (401) 783-4202
Water Street Café – 143 Water Street, Stonington, CT (860) 535-2122
Noah's Restaurant – 113 Water Street, Stonington, CT (860) 535-3925
Olympia Tea Room – 74 Bay Street, Watch Hill (401) 348-8211
Sea Goose Grill – 265 Post Road, Westerly (401) 315-0788
Ocean House – 1 Bluff Avenue, Watch Hill (401) 584-7000
Weekapaug Inn – 25 Spray Rock Road, Weekapaug (401) 322-0301
Oyster Club – 13 Water Street, Mystic, CT (860) 415-9266
Breakwater – 66 Water Street, Stonington Boro (860) 415- 8123
The Andrea Restaurant – 89 Atlantic Ave, Misquamicut (401) 348-8788
Bridge Restaurant – 37 Main Street, Westerly (401) 348-0055
The Brazen Hen – 4 Canal Street, Westerly (401) 348-8100
84 Tavern on Canal – 15 Canal Street, Westerly (401) 596-7871
Amigos Mexican Resturant – 2 Canal Street, Westerly (401) 315-5800
Red 36 (R36) – 2 Washington St, Mystic, CT (860) 536-3604
Longo Ristorante – 84 High Street, Westerly (401) 315-0881
The Shallows Kitchen & Bar – 54R High Street, Westerly (401)315-5737
Engine Room – 14 Holmes Street, Mystic, CT (860)415-8117
Leave a comment